No link between fertility drugs and cancer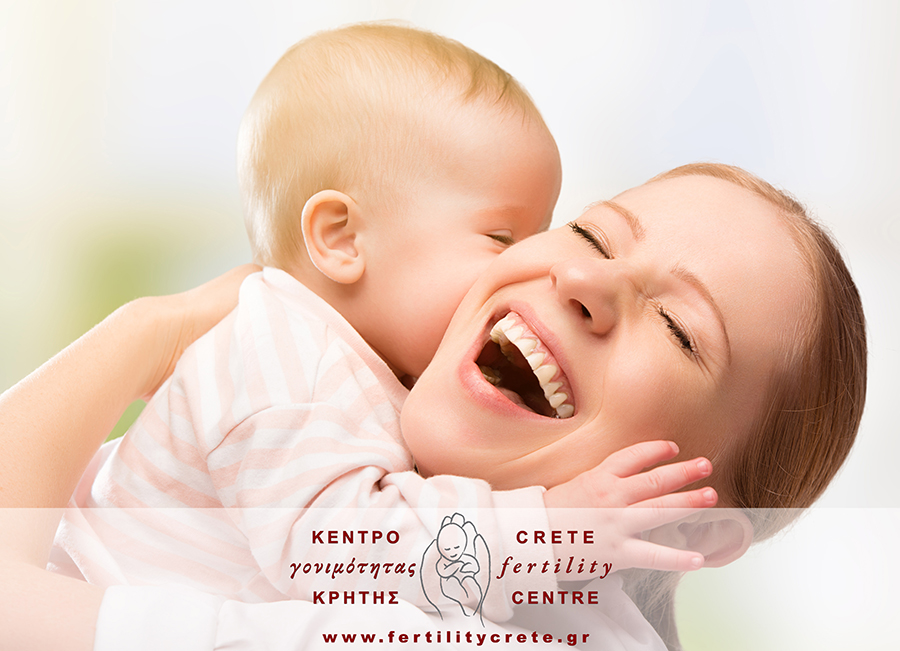 The results of a large 30-year follow up study in the US, has shown no increased risk of breast and gynecological cancers associated with the use of conventional fertility hormones during fertility treatment.
The study's findings were presented at the European Society of Human Reproduction and Endocrinology Annual Scientific Meeting (ESHRE) in Germany this week.
"This new data provides further reassurance to us and our patients that the drugs commonly used during fertility treatment are not linked to any increased risk of breast and gynecological cancers,".
However the study did show a higher risk of breast cancer associated with the extended use, defined as 12 or more treatment cycles, of Clomiphene.
"Clomiphene is an effective first line of treatment but we are aware of the risks associated with long term use and IVF Australia has a policy not to use Clomiphene for more than 12 months of treatment."
The study successfully followed a total of 9,892 women for cancer outcomes who were treated for infertility between 1965 and 1988 at five US sites.
"While the results of this long follow-up study are reassuring, this remains an area of concern for fertility specialists and one which requires continuous monitoring."
If you have any concerns regarding the risks associated with fertility treatment you should discuss those directly with your fertility specialist who can put them into perspective for you given your situation.
Source: ivf.com.au
Share This Post