New smiles in Crete Fertility Centre!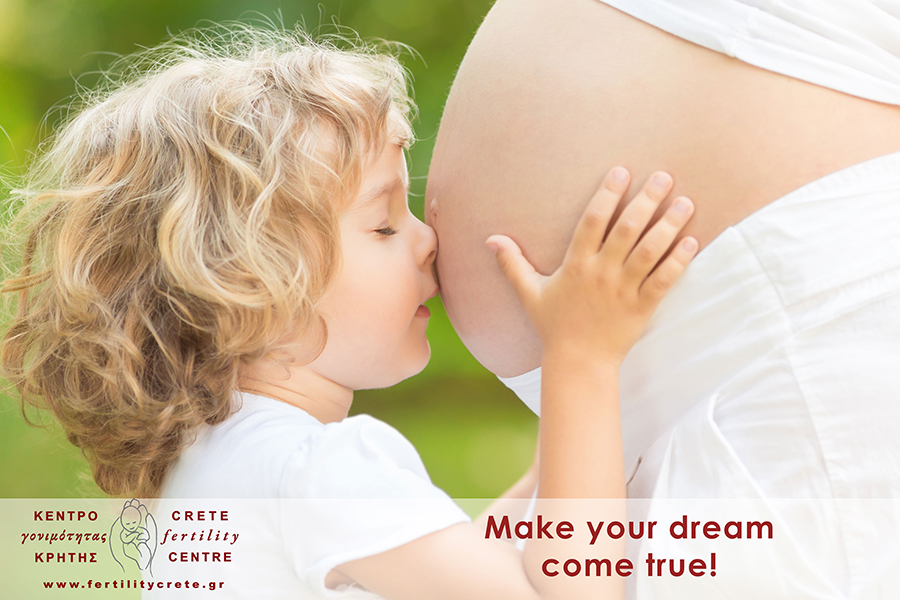 A couple from Italy has visited Crete Fertility Centre these days. After having a child from their first successful attempt in our clinic, they decided to extent their family having a second child with the assistance of Dr Matthaios Fraidakis.
The whole procedure was under Dr Fraidakis supervision, who is very happy, having these two babies in his arms.
25 years of high level services in assisted reproduction treatments and over 5000 babies born are the reasons why Crete Fertility Center is worldwide known.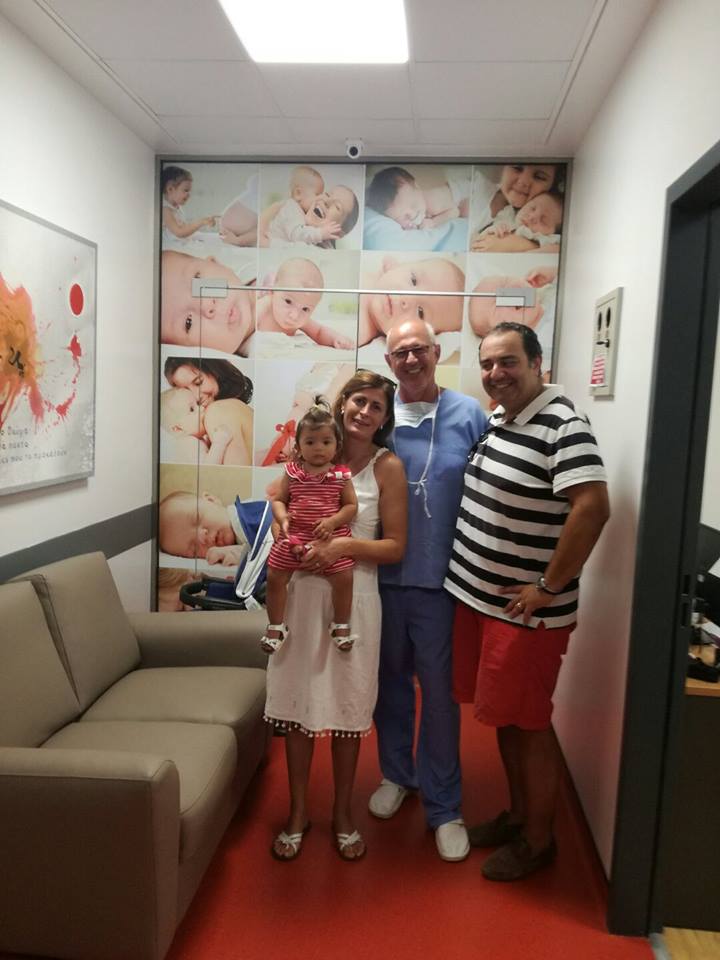 Share This Post