International contribution of Crete Fertility Centre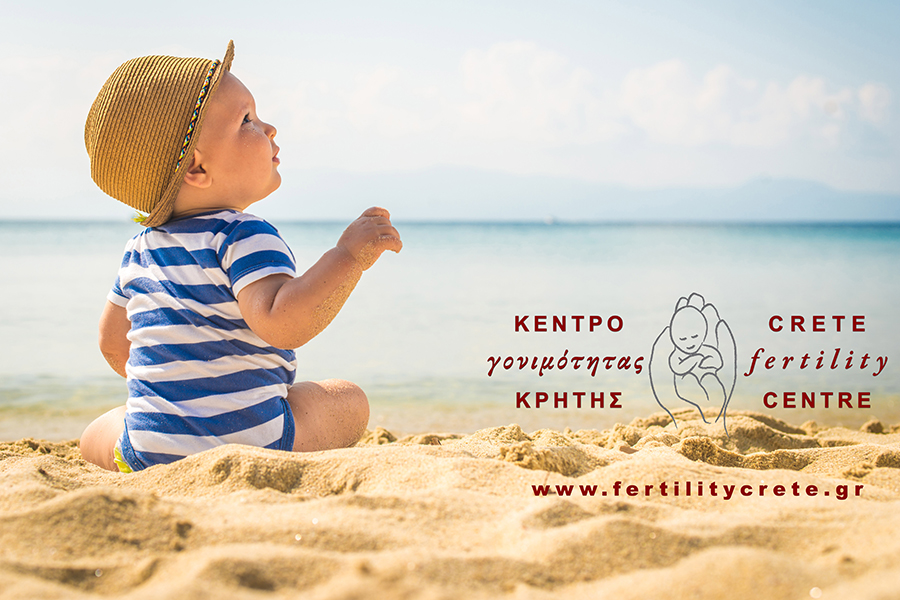 Dr. Mattheos Fraidakis, scientific director of Crete Fertility Centre, will present the topic "Ovarian Transplantation" in the 14th Congress of the European Society of Reproductive Immunology (ESRI), Sunday, October 1st at 17:30.
Furthermore, the embryologist of Crete Fertility Centre, Mrs Alki Anyfanthaki, will present conclusions and results of the research on "Ovarian Stimulation" conducted in collaboration with University of Crete.
The conference will be held in Kos, Greece from 28 September to 2 October and will highlight all current developments in assisted reproduction, where Crete Fertility Centre continues to contribute with its research and practical activity.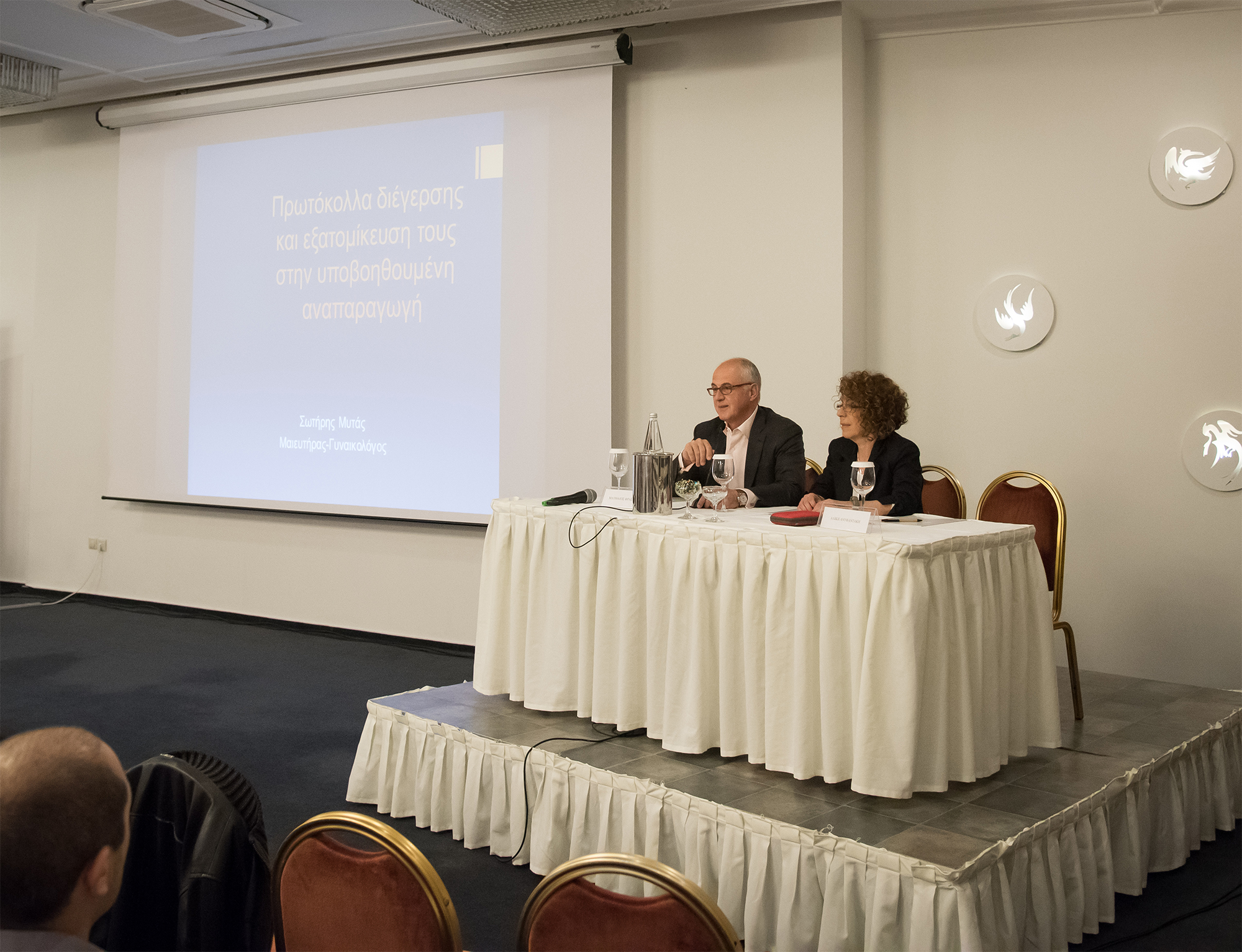 Share This Post