Extensive experience of Crete Fertility Centre in PRP ovarian rejuvenation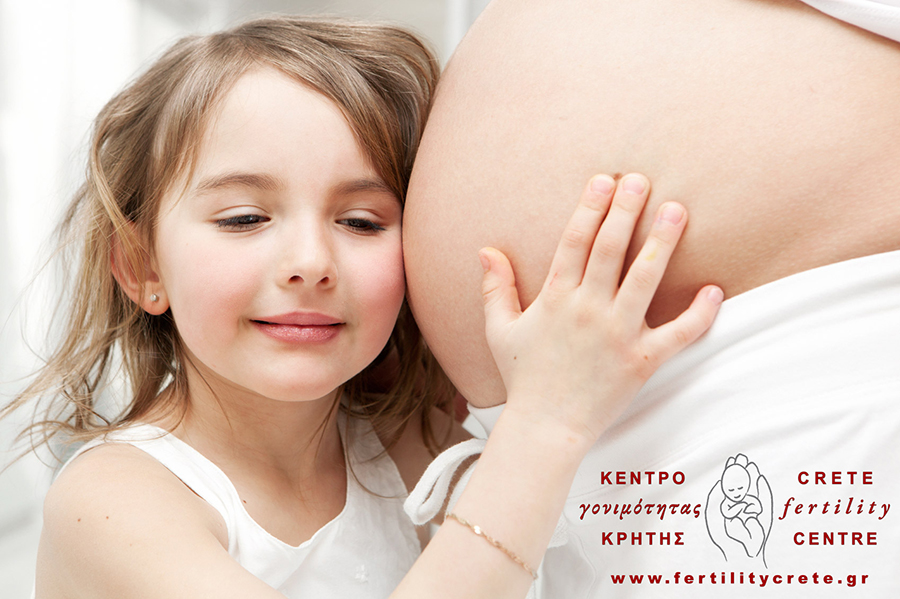 Crete Fertility Centre is one of the clinics that pioneered in the field of PRP treatment the last four and a half years. Dr Matthew Fraidakis is the scientist responsible with experience of 35 years in the field of infertility.
Dr. Fraidakis has a vast experience in the field of PRP and he has effectively treated more than 3200 women globally using the PRP treatment with excellent results.
According to our latest data, the success rates of PRP reach over 85% and according to our data so far, the pregnancy rates that we have achieved after PRP are 48%, of which 26% was achieved with natural conception.
Both PRP techniques, transvaginal ultrasound and laparoscopy, can be carried out in our clinic. The success rates of both techniques coincide.
Our experience in the field of fertility has been evident by the study that we have done and it has already been published with data from 2017 – 2018 and it is the most extensive study in the world as far as the number of the patients are concerned. In a short while, our new study with a sample of about 500 patients will be published which will prove our new data which is even more encouraging and exceptional.
Currently, the advanced Enriched PRP (EnPRP) method has been performed in our clinic by direct injection of proteins and growth factors into the ovaries after special treatment and centrifugation of platelets.
The results are more than satisfactory. In the months to come, we will be able to publish our new studies after using the Enriched PRP (EnPRP) treatment. But, the results have already been coruscating.
It is needed to be pinpointed that in our clinic, there has been no complication in any case that was treated. This provides proof of our experience in this field.
See more:
Share This Post