Everything You Need to Know About Secondary Infertility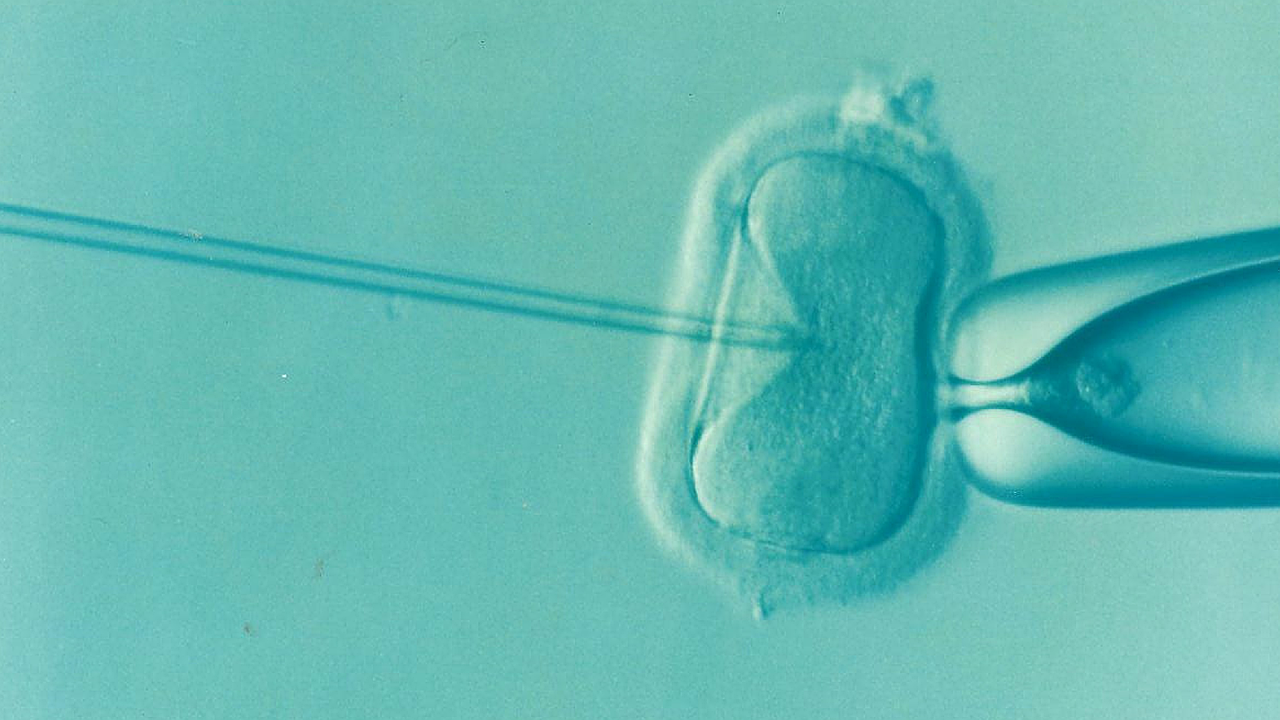 Detailed Information about Secondary Infertility
Consider a scenario in which getting pregnant was simple, the pregnancy and delivery were relatively uneventful, and you now have a happy, healthy child. But when you and your partner decide to have a second child, things change and you struggle to conceive. You might be dealing with secondary infertility, which is the inability to get pregnant after having a child.
Secondary Infertility: What Is It?
Secondary infertility is the inability to conceive after having once given birth. About 11% of American couples experience secondary infertility, according to a 2014 study that appeared in the Central European Journal of Urology. As a point of perspective, the CDC estimates that roughly one in five persons (19%) experience primary infertility, which is the inability to conceive a child as a firstborn.
The Diagnosis of Secondary Infertility
Similar to how primary infertility is diagnosed, secondary infertility is identified through a physical examination and in-depth health history, as well as additional tests that may include a pelvic ultrasound to check the appearance of the uterus and ovaries, evaluating your ovarian reserve, checking your progesterone levels to see if you are ovulating, and performing a semen analysis.
What Leads to Secondary Infertility, and Why?
They are comparable to the root causes of primary infertility, according to experts. "Often, we are unable to pinpoint a cause. But ovarian malfunction, advanced age, sperm problems, tubal obstruction, complications from a prior pregnancy, drugs, smoking, etc. are some of the causes."
What Medical Procedures Can Treat Secondary Infertility?
Secondary infertility therapies are comparable to those for original infertility. Starting with blood work, semen analysis, maybe an ultrasound, and an HSG (hysterosalpingogram), we attempt to determine what, if anything, is wrong. The course of treatment for secondary infertility depends on the underlying cause. Medications like clomid or letrozole can be utilized, occasionally surgery is required, and occasionally IVF is required.
Share This Post