Dr Fraidakis in FRM 2018 congress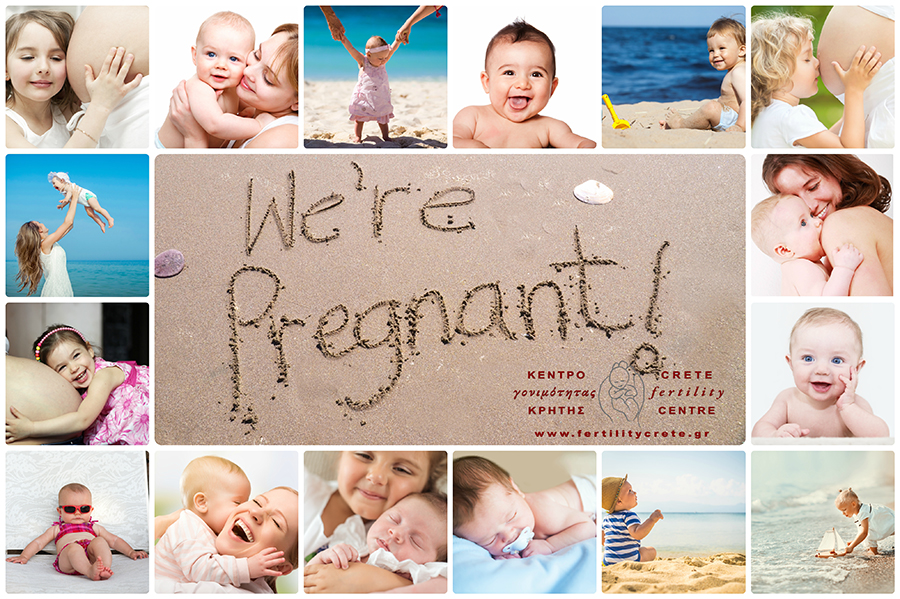 Dr Matthaios Fraidakis, scientific director of Crete Fertility Centre, will participate in the annual conference of the Foundation for Reproductive Medicine, which will be held from 15-18 November in New York, USA.
The purpose of the conference is to highlight new developments in human assisted reproduction and to evaluate new clinical techniques in IVF.
Participation in international prestigious conferences is a top priority for Crete Fertility Centre in order to maintain high quality in the provision of human assisted reproduction services.

Share This Post