Things You Didn't Know About Vaginal Rejuvenation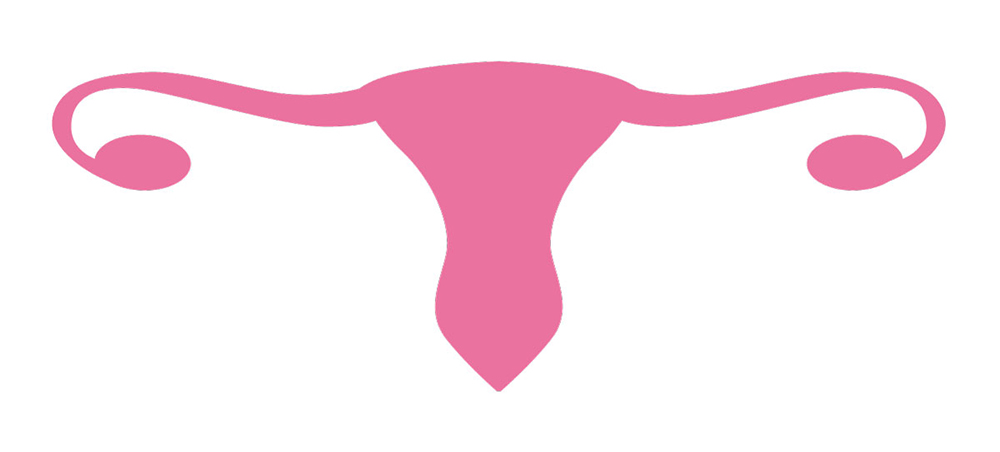 Nowadays, most people have heard of the well-liked vaginal rejuvenation treatment for women. For those who are unaware, it is a short hour process that involves tightening the vaginal structures and muscles on both the inside and outside to improve vaginal muscle tone, strength, and control. Vaginal relaxation, a frequent disorder connected to childbearing and aging, is treated via vaginal rejuvenation.
It involves more than just having excellent life
Women who undertake vaginal rejuvenation for a variety of reasons, many of which having nothing to do with their sexual life. The vaginal structure may be the source of discomfort or functional problems, such as difficulty holding tampons, scar tissue that is evident around the vagina, difficulty urinating, or hearing a "popping" sound while practicing yoga, walking, or engaging in other light exercises.
Your sexual life will nonetheless get better
Vaginal rejuvenation causes the vaginal canal to become tighter, which increases friction and subsequently increases stimulation and pleasure. According to studies, between 83% and 90% of women who undergo vaginal rejuvenation surgery report an improvement in their sexual lives. Patients' sexual lives are improved by improving their vaginal structure as well as their cosmetic look, which boosts their self-confidence and increases the desire. This can affect women positively as they can rediscover their groove!
Vaginal rejuvenation should be conducted by a professional
The best doctor to undertake vaginal rejuvenation therapy is one who specializes in aesthetic vaginal therapies and fertility treatments. To achieve the best results, both aesthetically and functionally, patients should look for a specialist who has performed hundreds or thousands of vaginal rejuvenation procedures and is intimately familiar with the varied anatomy, patient preferences, and most recent surgical management. Crete Fertility Centre has a great experience in vaginal rejuvenation with PRP. The vaginal PRP rejuvenation is a component of a comprehensive strategy intended to address the aforementioned conditions. For a more comprehensive approach, it can also be paired with other prp treatments such as  ovarian rejuvenation and enriched prp.
Vaginal rejuvenation is an anti-aging treatment
Patients are often fine to go for the rest of their lives, barring another vaginal delivery. All regions of the body should gradually relax as we age. The vaginal prp rejuvenation offers a reverse aging effect on the women who have the treatment. As PRP is a type of regenerative medicine, the mucosal skin will thicken and tighten for roughly 14 months as a result of the production of new collagen and elastin.
Share This Post