New study with great success in ovarian rejuvenation!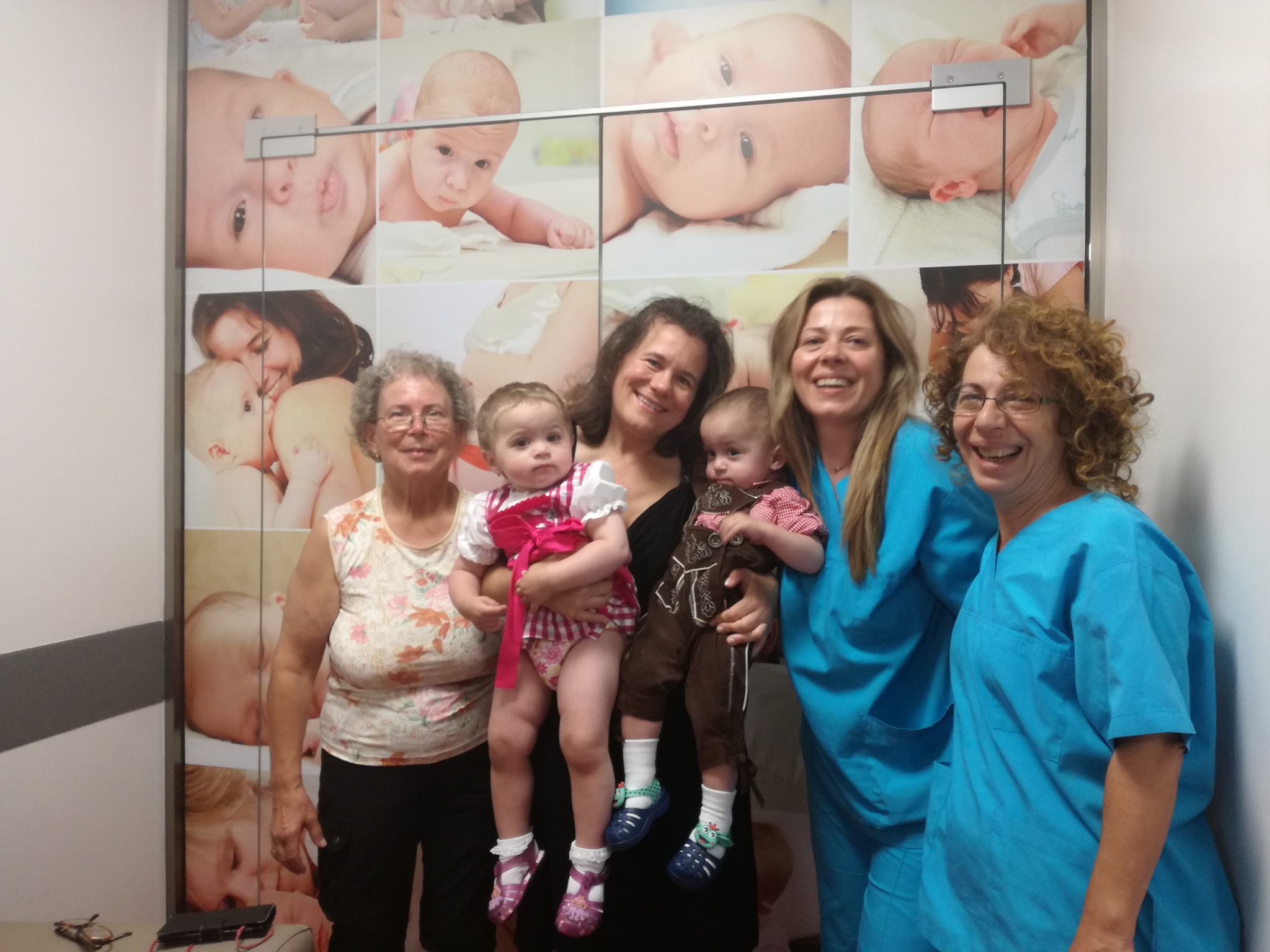 Crete Fertility Centre has once again been successful in getting a new journal article published in a well-known international magazine at the ovarian rejuvenation field.
We are happy to announce that our study entitled "Intraovarian Platelet-Rich Plasma Injections: Safety and Thoughts on Efficacy Based on a Single Centre Experience With 469 Women"  is published in The Cureus Journal of Medical Science. Cureus is the Open Access medical journal for a new generation of doctors, researchers and patients.
In this study, we examined how ovarian rejuvenation affects women over the age of 35 who had at least one ovary and a history of infertility, hormonal imbalances, menstrual cycle absence, and premature ovarian failure.
The results of our observational study revealed that a PRP intraovarian injection is associated with highly improved ovarian tissue and function.
The study was carried out in 469 women, which is the largest group of people in the world so far, examined in the field of anti-ageing and fertility therapies.
Crete Fertility Centre is a pioneer in the field of ovarian rejuvenation treatment starting it in 2016, leading till now to excessive successful results. Dr Mattheos Fraidakis and the medical team of Crete Fertility Centre have succeeded in a field of worldwide impact, offering significant assistance to women suffering from early menopause. This study proves the state-of-the-art work that is carried out in Crete Fertility Centre not only in the human reproductive sector but also in the filed of PRP rejuvenation therapies.
Share This Post