May 15th, International Family Day!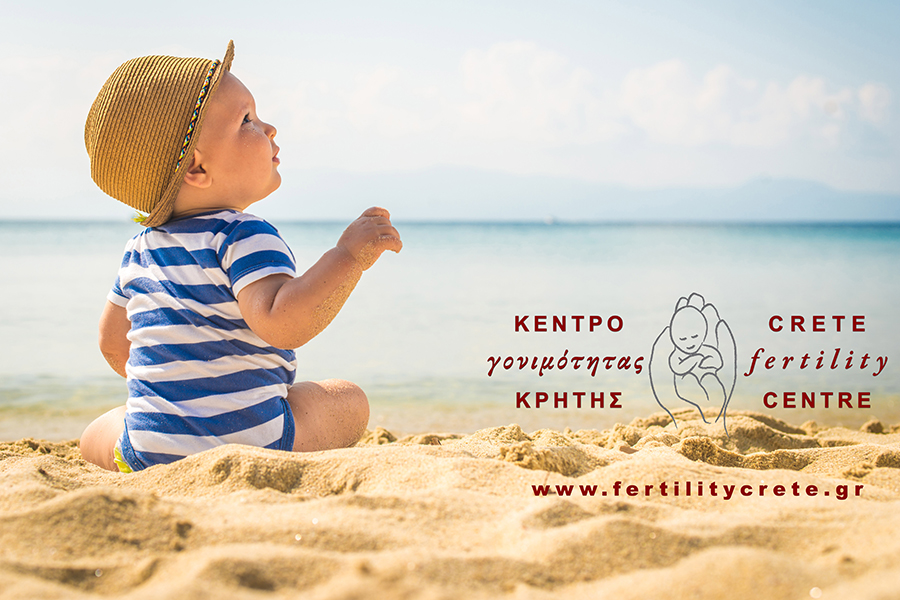 International Family Day was established in 1993 by UN General Assembly decision and is celebrated each year on 15th of May. This annual celebration reflects the importance that the international community attributes to the family as a key cell of society.
On the occasion of World Family Day, Crete Fertility Centre, as a medical center with 25 years of experience, offering all existing services of assisted human reproduction, spreads the message that "THE FAMILY IS THE MOST IMPORTANT THING IN OUR LIFE".

Share This Post