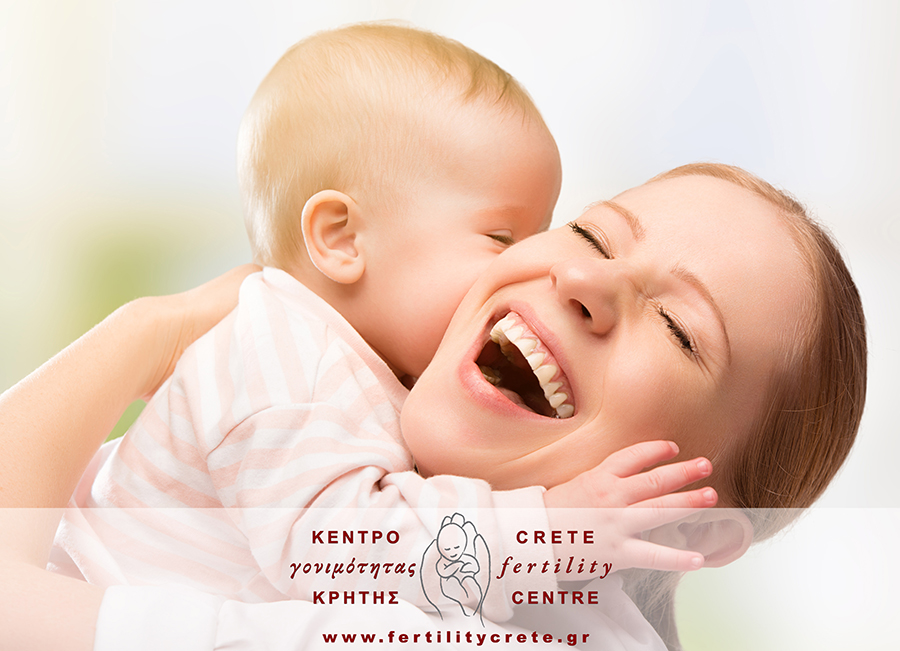 Mattheos Fraidakis, the scientific supervisor of Crete Fertility Centre, received a special and very pleasant visit these days.
The successful applications of human assisted reproduction techniques and IVF for the past 26 years by Crete Fertility Centre creates strong and everlasting relationships and this visit stands as another proof.
The dream of motherhood comes true at Crete Fertility Centre!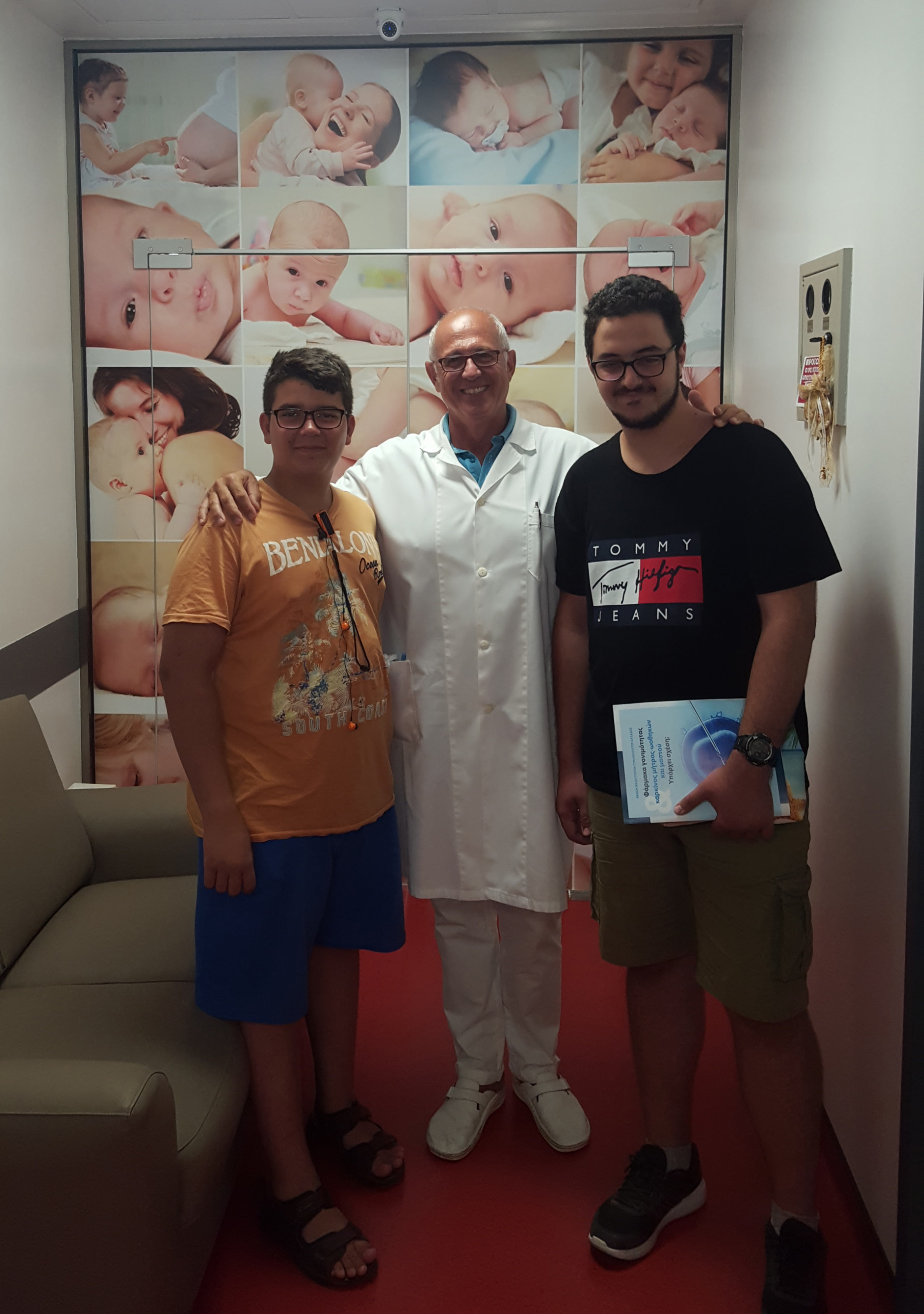 Share This Post