10th Pancretan Conference of Obstetrics – Gynecology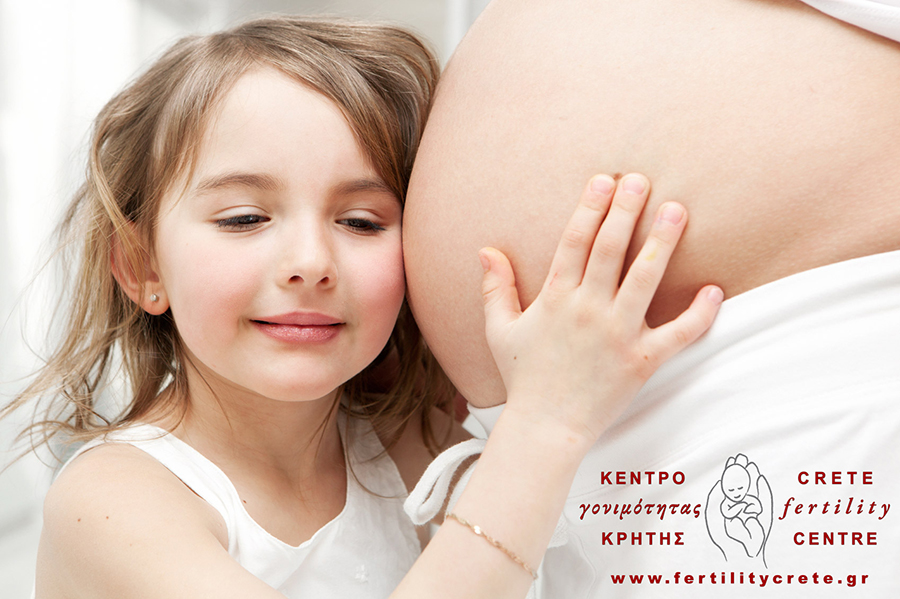 The 10th Pancretan Conference on Obstetrics and Gynecology will be held this weekend, 21-22 April 2018, in Heraklion, Crete, at the Ibis Styles Hotel Conference Room.
Crete Fertility Centre, having a continuous presence in high-level events on assisted human reproduction and IVF, will have a dual attendance at the conference.
The scientific director of the Crete Fertility Centre, Matthaios Fraidakis, will chair the Roundtable on "INFERTILITY" on Sunday 22/04, 09:00-10:00, and the Center's scientific team will participate in a free speech in the proceedings of the conference presenting the subject "COMPARISON OF CLINICAL EMBRYOTRANSFER RESULT 4th-5th DAY AFTER EMBRYOS BIOPSY AT 3rd DAY FOR PGD".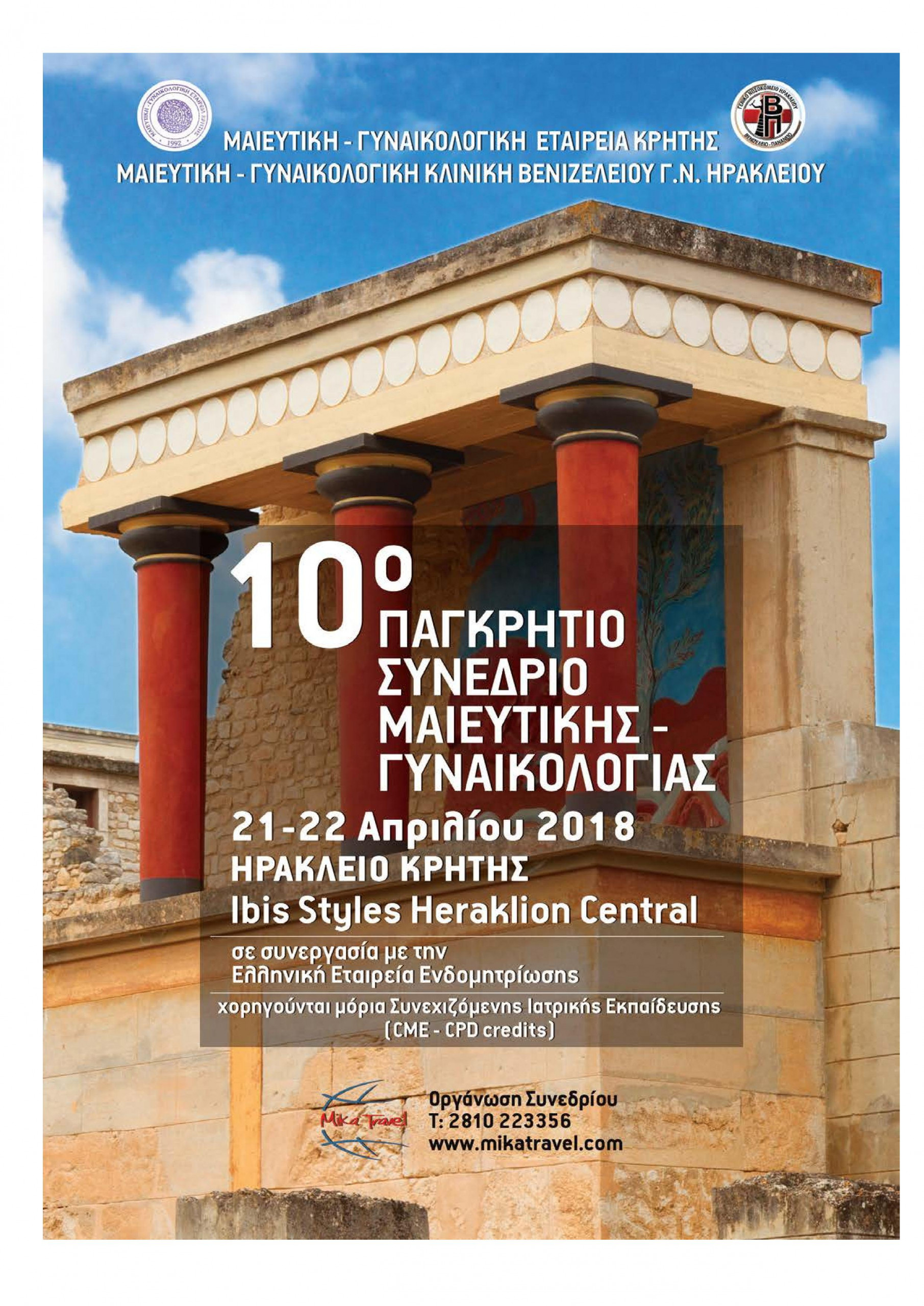 Share This Post