WHO considers new definition of infertility that includes being single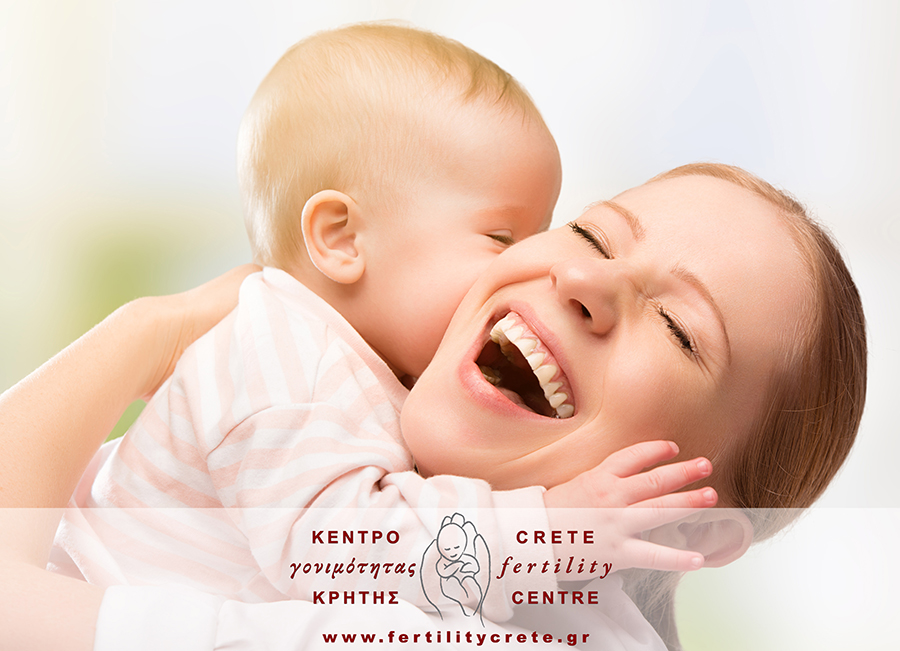 The World Health Organisation (WHO) is considering making changes to the definition of infertility to recognise that every individual has the 'right to reproduce'.
Currently the WHO defines infertility as a disability and 'a disease of the reproductive system defined by the failure to achieve a clinical pregnancy after 12 months or more of regular unprotected sexual intercourse'.
However, it is considering expanding the definition to include those who are lacking, or unable to find, a sexual partner with whom to naturally conceive.
Speaking about the proposed new definition, one of its authors, told that it is now written in such a way that it includes the rights of all individuals to have a family, and that includes single men, single women, gay men, gay women. It fundamentally alters who should be included in this group and who should have access to healthcare.
Some have raised concerns that the new definition, if it comes into effect, could put pressure on the NHS to change its policy on who can access IVF treatment, thereby reducing access to treatment for couples with medical infertility.
Gareth Johnson MP, former chair of the All Parliamentary Group on Infertility, told The Telegraph: "I'm the first to say you should have more availability of IVF to infertile couples but we need to ensure this whole subject retains credibility. It runs the risk of undermining the work NICE and others have done to ensure IVF treatment is made available for infertile couples when you get definitions off the mark like this. I think it's trying to put IVF into a box that it doesn't fit into, frankly."
The new definitions will be sent to health ministers for consideration next year. A Department of Health spokesman has stated the NHS will be under no obligation to change its policies. Speaking to the The Telegraph, Professor Jonathan Montgomery of University College London also suggested that while the NHS may decide to review its policies, it was 'unlikely that it would adopt the WHO standards wholesale'.
Source: ivf.net
Share This Post