Medical tourism has huge untapped potential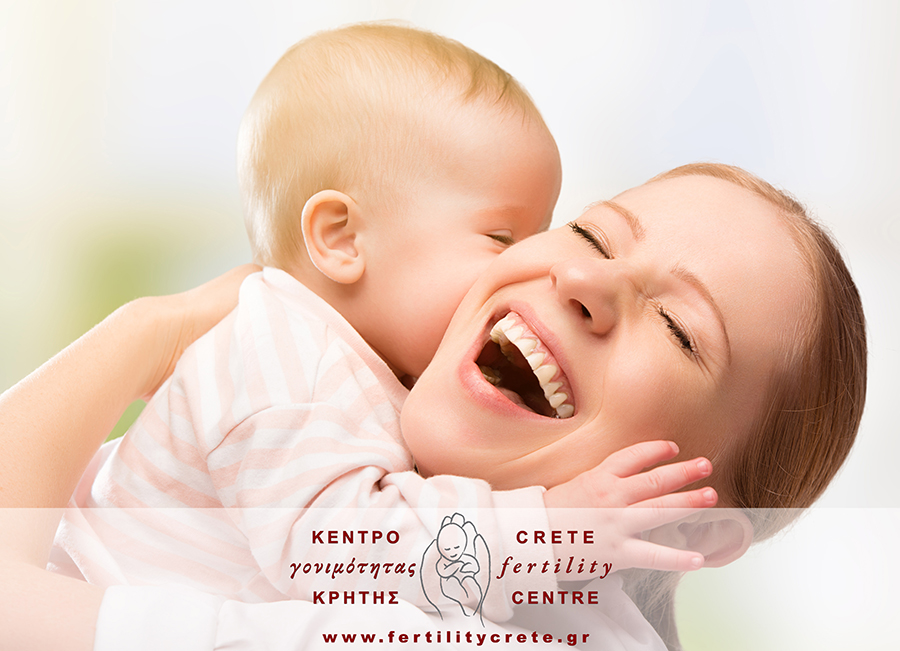 Medical tourism in Greece has vast potential that remains largely untapped. Despite efforts by the ministries of Tourism and Health to create a legal framework for the expansion of this significant special form of tourism, which would also benefit other areas of the sector, little in the way of results has been seen, resulting in lost revenues for the country.
A recent international survey on healthcare tourism recorded the views of representatives of 280 clinics and hospitals, which offer services in 60 countries, regarding its growth in the next five years. More than half of the respondents (55 percent) said that a major increase in trips for plastic surgery is expected, while 54 percent anticipate a big rise in travel for cancer treatment. Forty percent of those surveyed expect to see a rise in fertility treatment tourism, while dental treatment will be an incentive for more trips abroad according to 38 percent of respondents.
Greece's competitor destinations, such as Turkey, have placed an emphasis on the development of medical tourism. The Turkish Health Ministry has estimated that total revenues from healthcare tourism in the neighboring country could grow from $5 billion to $20 billion per year by 2023.
The Association of Hellenic Tourism Enterprises (SETE) and the Hellenic Chamber of Hotels have been paying particular attention to the issue in recent years. SETE has included medical tourism among the products that ought to be expanded in order for the country's tourism revenues to grow, according to a strategic plan that has 2021 as its horizon.
A study by Yiannis Tountas, professor at the Medical School of the University of Athens, was presented during an event organized by the hotel chamber and concluded that in the next decade Greece could earn some 2 billion euros from medical tourism with the arrival of 400,000 patients.
Panayiotis Papangelopoulos, orthopedics professor at the University of Athens, also stresses the need for healthcare tourism in Greece to grow, which would come with multiple benefits for the country, including state revenues from abroad, job creation and additional earnings for hospitals. He says that Greece today has adequate medical staff, equipment and infrastructure and competitive prices to attract patients from abroad who will combine treatment and recuperation with vacations in Greece.
Papangelopoulos, also a former consultant at the Mayo Clinic in the US, adds that patients and social security entities abroad pay far more for certain surgeries than they would in Greece. For instance, a patient with a thigh tumor visited the US and the United Kingdom four times for as many operations from 2002 to 2010 and spent 250,000 euros on the operations alone. In Greece they would have only set him back 35,000 euros. Another patient with the same problem spent 423,000 euros on her trip and treatment in the US, while in Greece the total cost would have amounted to just 25,000-30,000 euros.
In Greece the main costs concern imported specialized materials and not the services. In cases not requiring any specialized materials, the cost of even serious operations remains exceptionally low in Greece.
Source: http://www.ekathimerini.com/163564/article/ekathimerini/business/medical-tourism-has-huge-untapped-potential
Share This Post