Huge rise in IVF for single and gay mothers since law requiring father figure was removed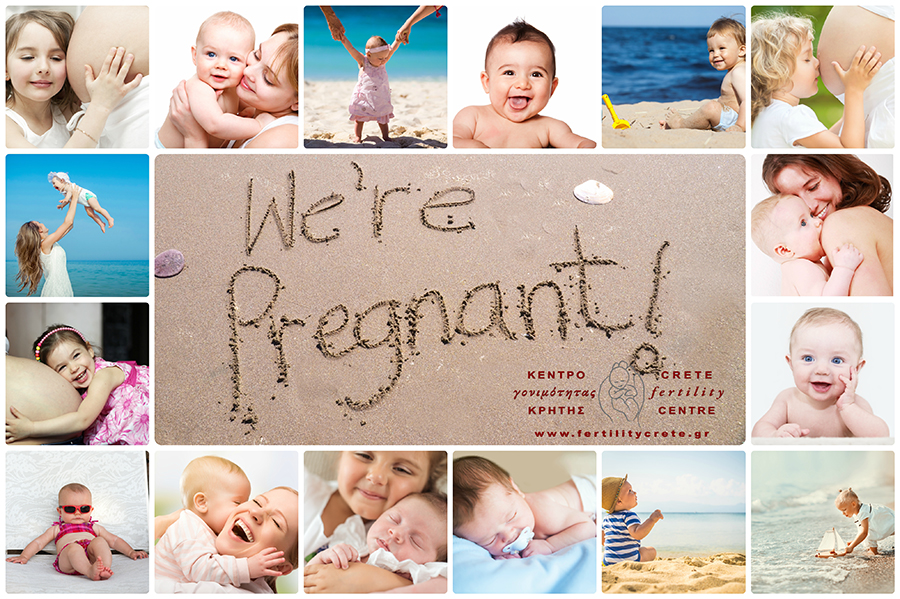 The number of single women and lesbian couples receiving fertility treatment has soared since the Government took the controversial decision to remove the legal requirement for any child conceived to have a father or father figure.
In 2007, before the change in the law, only 350 single women had IVF. But by 2010, the last year for available figures, that had leapt 448 per cent to 1,571. The number of lesbian couples given IVF more than doubled in the same period, from 178 to 417. But the number of heterosexual couples treated rose by only 18 per cent.
While the figures represent good news for women who have been able to become mothers because of the legal change, others are alarmed by the increase in 'fatherless families'.
The rise was revealed by regulator, the Human Fertilisation and Embryology Authority, after a Freedom of Information request.
The Human Fertilisation and Embryology Act in 2008 removed the requirement for clinics to take into account a child's need for a father or male role model before agreeing to treatment. Instead, gay couples or individuals have to prove only that they can provide 'supportive parenting'.
The legislation also allowed birth certificates to record two mothers or two fathers for the first time.
One beneficiary is single mother Elizabeth Pearce, who had treatment to have her son Leo, now two. She paid £900 for sperm from an anonymous donor.
Unable to afford IVF after being made redundant from her job as a personal assistant, she cited the European Convention on Human Rights to compel her local NHS trust in Ealing, West London, to pay for her treatment.
Ms Pearce, 40, who now lives in Kent, said: 'In an ideal world, Leo would have had a dad but that's not the way things worked out. Single women have as much right to a child as couples.'
Natalie Woods and Betty Knowles, from Brighton, were the first lesbian couple to have a child that listed them both as parents on the birth certificate.
Ms Woods, 40, who had IVF and gave birth to daughter Lily-May in 2010, said: 'The legal changes have given a clear message that it is OK to parent without a father. What's important is that there are either one or two big hearts filled with love for your children.'
Fertility consultant Gedis Grudzinskas, former Emeritus Professor of Obstetrics and Gynaecology at Barts & The Royal London Hospitals, backed changes in the law but others have criticised the move. Philippa Taylor of the Christian Medical Fellowship said: 'It's sad that having a father is increasingly seen as an optional extra for children, despite common sense demonstrating the absence of a father can be damaging for children and society.
'The irony is that in fulfilling their need to be a parent, mothers disregard the child's need for another genetic parent.'
The Human Fertilisation and Embryology Authority said: 'The increase is likely to be attributable to legal alterations and social acceptance of families without a father figure.'
Source: dailymail.co.uk
Share This Post